How to Get Your Own One Nation Mothership Award:

This website has won a few awards, for which we are graciously appreciative. So we got a bright idea to start our own award. We wanted to be able to award other sites for contributing great information to the Internet. However, we found very little awards dedicated just to music-related sites and not one site which gives awards to funk music pages exclusively.

We, at One Nation, believe in the power and importance of the Funk and want to reward others who feel the same way and do a good job at demonstrating their love of the music. Hence the One Nation Mothership Award.

We will give one award per month to a site which follows the following criteria:
subject matter must be related to funk/soul/disco/late 60s-early 80s music or any funk, soul, or disco musician/group (doesn't have to be a national or popular group)
site can be commercial or non-commercial/personal
Things we will look for :
Good organization of information and art/graphics.
Simple navigation
no broken links
evidence that the page is updated fairly often
authoritative command of topic (i.e. you know what you're talking about)
You will not see a thank you page after your form is sent to us. However, we do thank you for applying for this award.
If you have any problems with the form, don't hesitate to send the requested info to onenation@iname.com.
If you win, we will notify you by e-mail with instruction on how to retrieve your award and display it proudly on your page. We will also create a link to your page from the One Nation site. Good luck!!!
ONE NATION HOME



Thanks to you who bestow your awards upon us and help us to "P!"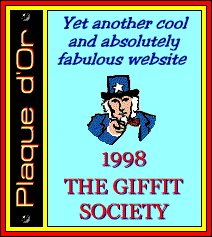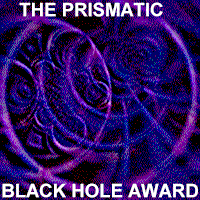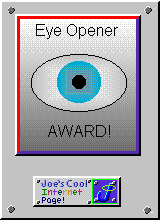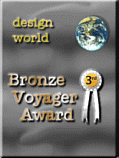 <! - - Creativity Award - - A Long Way From Home - - >
<! - - End Creativity Award - - A Long Way From Home - ->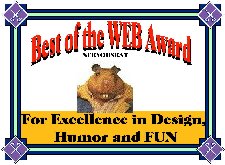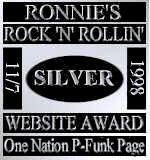 LinkExchange Member
LE FastCounter